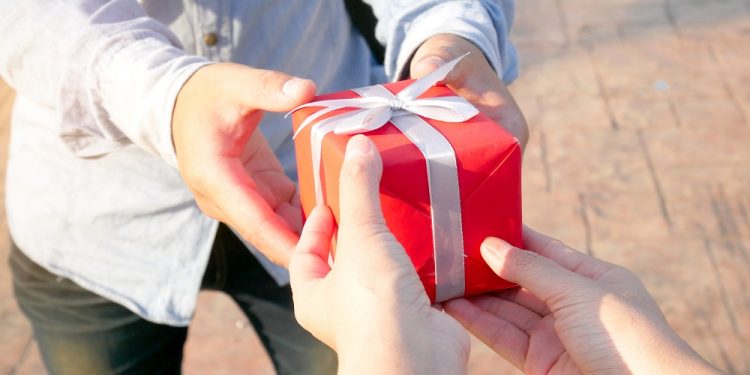 Celebrated on the day following Christmas, Boxing Day is a holiday that is celebrated in the U.K and in areas that were previously British colonies at some point in their history. It is celebrated in Greenland, Uganda, Australia, Fiji, Hong Kong, Denmark, Belize and in approximately 20 other countries. Today, it is one of the busiest shopping days of the year, not only in the United Kingdom but also in Canada and many states of Australia.
History
If you aren't familiar with Boxing Day, then you might be tempted to think that this holiday had something to do fisticuffs, which is completely wrong. While there are many theories that try to explain where the term came from, many scholars agree that it most likely refers to the seventeenth century practice of 'boxing', which means a gift or gratuity placed into a box and given to someone the day after Christmas.
In the U.K, Tradesmen and servants were often given a Xmas box to reward good service they provided throughout the year. This practice originates from an even older tradition- during the Middle Ages – where servants were allowed to visit their families the day after the holiday, after service to their masters were completed, and these servants were often given a gift box that contained money or sometimes leftover food.
Today, this traditionally secular holiday falls on the same day as St. Stephen's Day, a religious holiday. In the United Kingdom, and in some former British commonwealths, this holiday is a bank holiday. If the day falls on a Sunday, then the following Monday is substituted for the banking holiday. In the United States, this day is celebrated as a public holiday in certain states. These include Texas, Kansas, Virginia, North and South Carolina and Kentucky.
While it is a busy shopping day in some localities, in others retailers are forbidden to open their stores on this day. For instance, most stores in Canada are forbidden from opening their doors on this day due to provincial law.
Customs And Observances
Giving Gifts To Service Providers-One way that many people celebrate this day is by giving small gift or tidings of money to those who provide them with service all year long. This includes mail carriers, hairdressers, and maids.
Engaging in Charitable Service-On this day, many people choose to give to the less fortunate by engaging in some form of charitable service. This usually includes working in a soup kitchen or gathering groceries for a food bank.
Outdoor Sports-Another way to spend this holiday is by observing one of the many sports traditions that are traditionally played on this day. In the U.K, horse racing and soccer are popular sports. In Australia, there is usually a cricket game.
Enjoy some traditional activities-There are many traditions associated with this day. There are Boxing Day carols, Morris dancing and community dances. Or you can merely get together with friends and family for a traditional meal.
Conclusion
Regardless of whether you choose to enjoy Boxing Day with a feast, watching a sporting events or going shopping, it is the perfect day to spend with your friends and family. It is also a good day to think about those who serve you all year long and those who may be less fortunate than