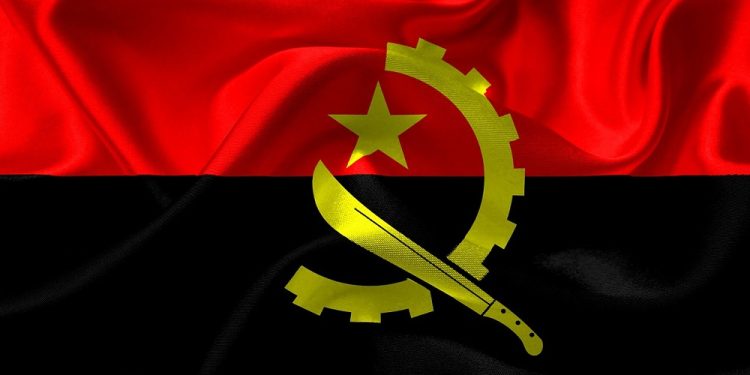 Southern Africa Liberation Day in Angola
Southern Africa Liberation Day is a holiday that's observed in Angola and other member states of the Southern African Development Community. The other countries that are in this community include Botswana, Comoros, Democratic Republic of Congo, Eswatini, Lesotho, Madagascar, Malawi, Mauritius, Mozambique, Namibia, Seychelles, South Africa, Tanzania, Zambia, and Zimbabwe.
This holiday is observed every March 23rd and commemorates the victory of Angolan forces over their enemies during the Battle of Cuito-Cuanavale. This battle was the largest of the Angolan conflict and one of the biggest conventional battles held on the continent since WWII.
The History Of South Africa Liberation Day
Fought Between August 14, 1987, and March 23, 1988, The Battle of Cuito Cuanavale was fought south and east of the town of Cuitao Cuanavale, Angola. It was fought between the People's Armed forces for the Liberation of Angola against soldiers of the National Union for the Total Independence of Angola during the Angolan Civil War and the South African Border War.
Facts About Angola
Below are some cool facts about Angola that we think everyone should know about, especially if this is the first time they're learning about Southern Africa Liberation Day. Although the battle was tactically inconclusive, forces on both sides of the conflict were able to declare victory. Member states of the Southern African Development Community believe that this was the first step towards independence.
Angola has been occupied since before 500 BCE.
The first European to visit Angola was Portuguese explorer Diogo Cao in 1483.
 After Nigeria, Angola is Africa's second-largest producer of crude oil.
Observing South Africa Liberation Day In Angola
This holiday is observed with public speeches by politicians, special commemorative events, and parades. Since this is a public holiday, government offices, schools, and many businesses are closed on this day.
This is also a day for people to get together with their friends and family members to enjoy communal meals. Meals that can include anything from Galinha Rija and Lagosta to Ginguba torrada.